Meet the Makers
Cicli Corsa takes us into the workshops and factories of some of the best component producers in Italy.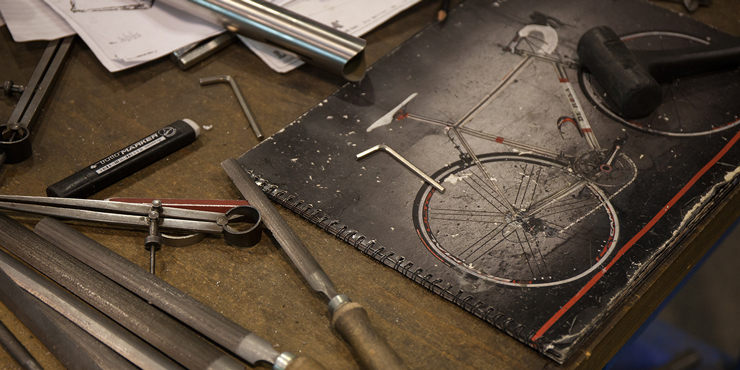 DE ROSA CICLI
De Rosa Cicli is a family run business, producing some of the most sough-after bicycles since 1953.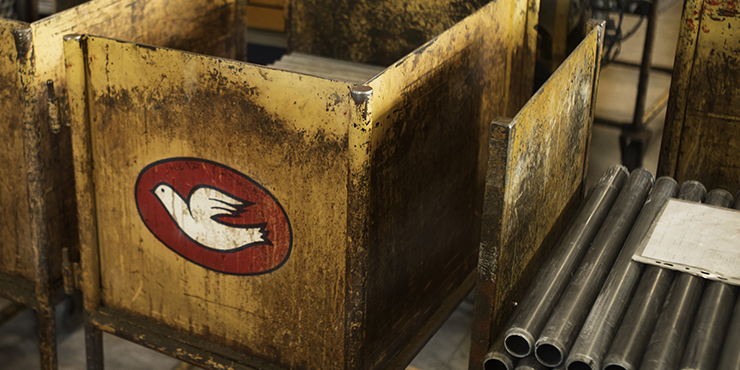 COLUMBUS TUBI
Visiting the Columbus factory is an unforgettable experience; a place where a group of skilled workers have fabricated and continue to fabricate tubes for...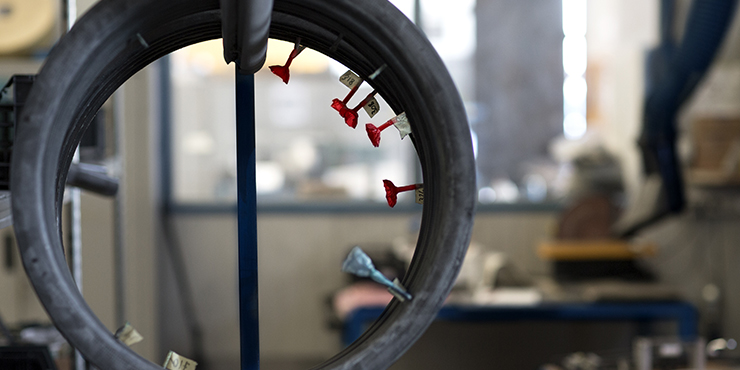 WR COMPOSITI
WR Compositi manufactures a variety of high-end carbon fibre composite products, including bicycles and bicycle components.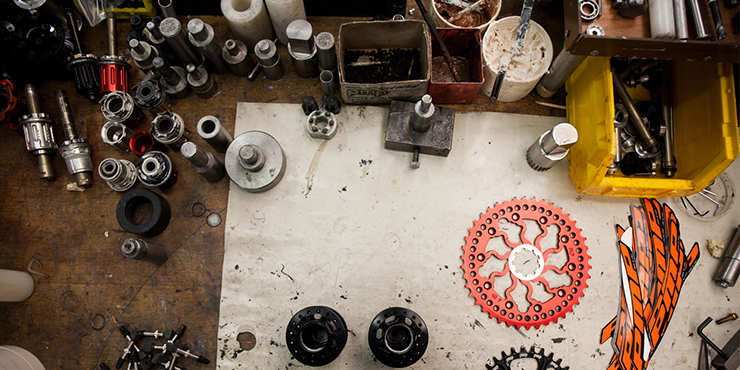 PMP Bike
PMP has been designing and manufacturing mechanical components since 1979.