Today is the day, the Cinelli website just got updated with all the news for 2020.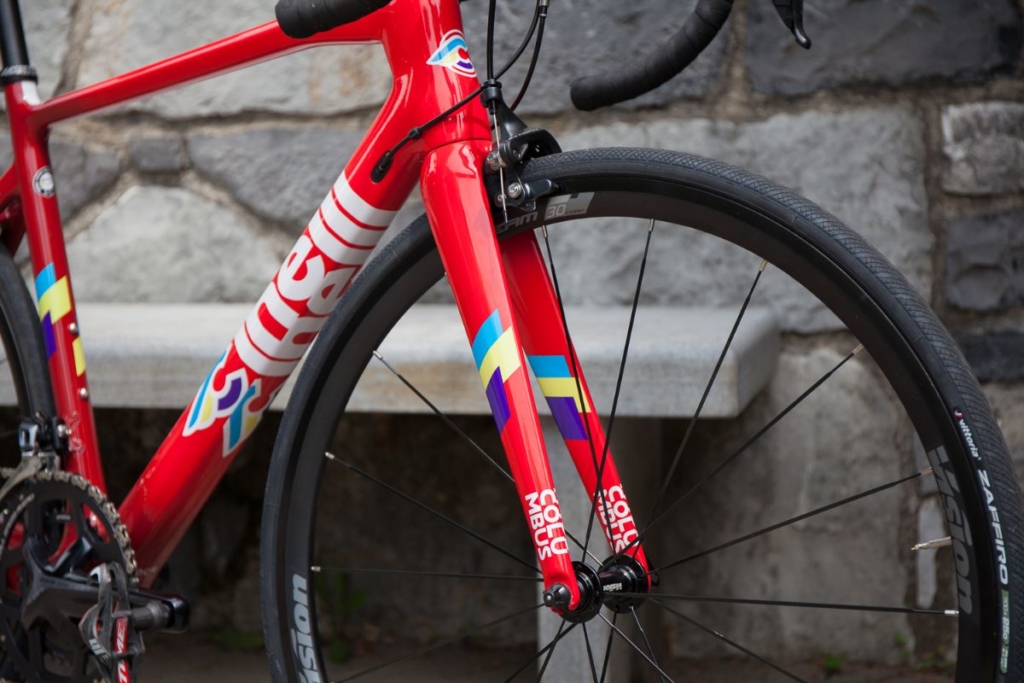 The Superstar, frameset of choice of Team Colpack, a team of young talents based here in Bergamo -IT.
A frame designed to race at the highest level. Thanks to the tight connection we have with Cinelli and the Team, we can have access to a limited number of Cinelli Superstar in Colpack livery, please enquire to know more about availability and terms.
For the next season we'll have 2 new colors available on the Superstar, a classic Red on the rim brake version, which as you already know is the fastest of colors, and an elegant Grey color on the Disc version. Both really worth to check out.
Superstar – Elegant Grey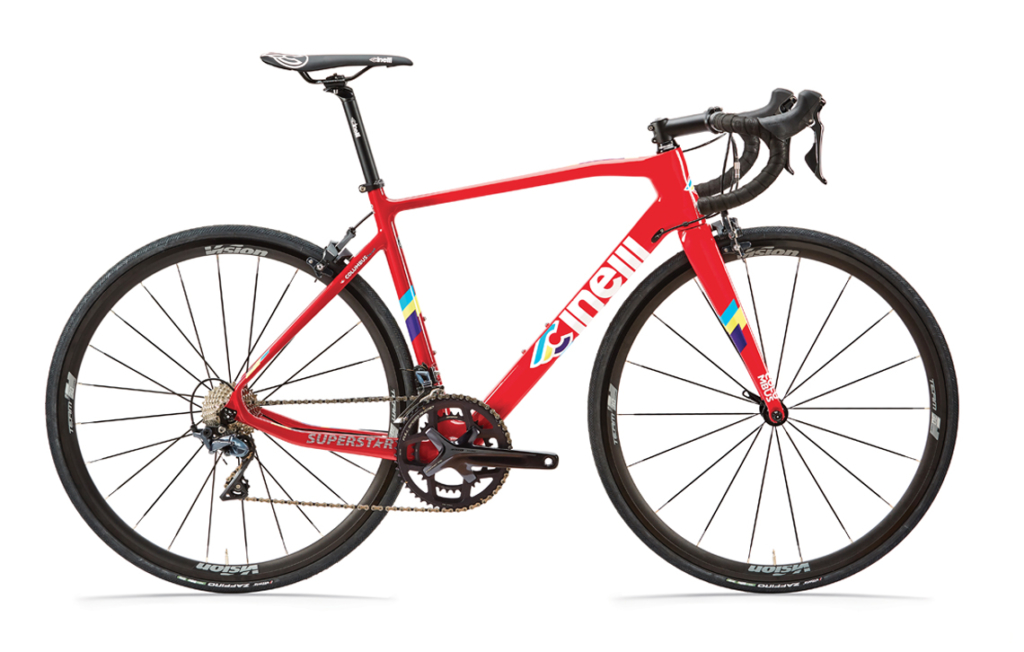 Superstar – Classic Red 
The Veltrix was certainly one of last season best seller. A high-end monocoque full Carbon frameset at an incredible price. And while if it feels already too good to be true, this year you get to pick this model in the brand new fantastic Teal color called "Blue in Green".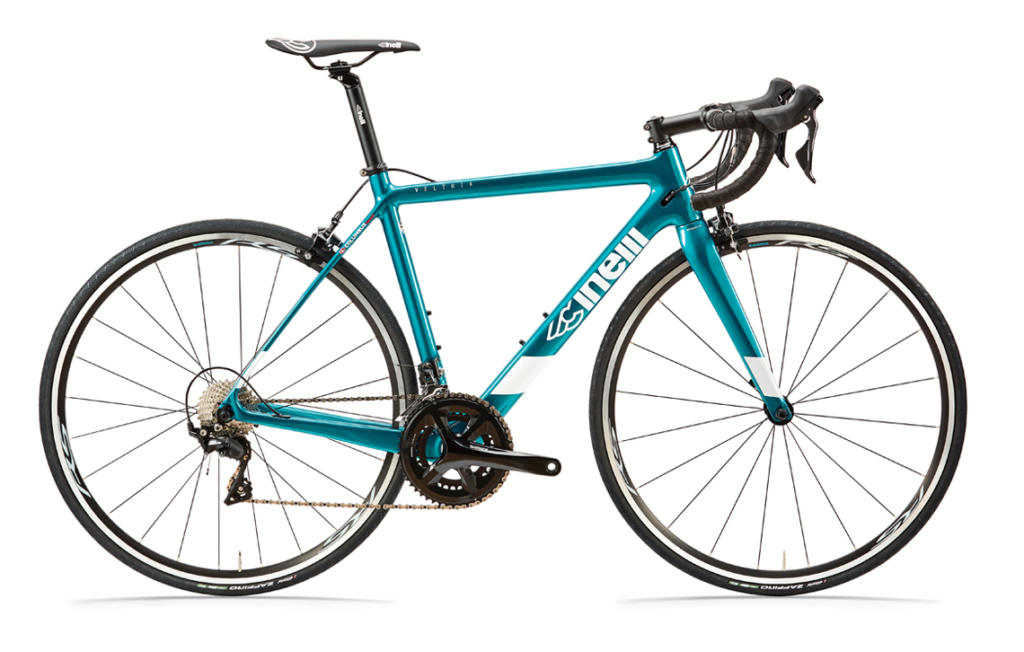 Veltrix – Blue in Green
Have a look at it here. We're getting really amazing feedbacks on this bike from our customers.
There's a lot more to share with you about the Cinelli 2020 range, especially in the Gravel department with the introduction of the King Zydeco, a Monster gravel ready to take 27,5″ MTB tires, and the brand new Nemo Gravel.
Check Out all Cinelli Products available online on Cicli Corsa.