Colnago C64 | Review
Built upon the impressive C60, the new Colnago C64 was released after a two year development towards the end of last year. There's a few key tweaks to Colnago's new flagship road model that bring some enhanced refinements.
The C64 addresses the right balance of responsiveness, comfort and enhanced stiffness. The bike reacts immediately to pedal input which makes sprinting or climbing feel that little bit easier.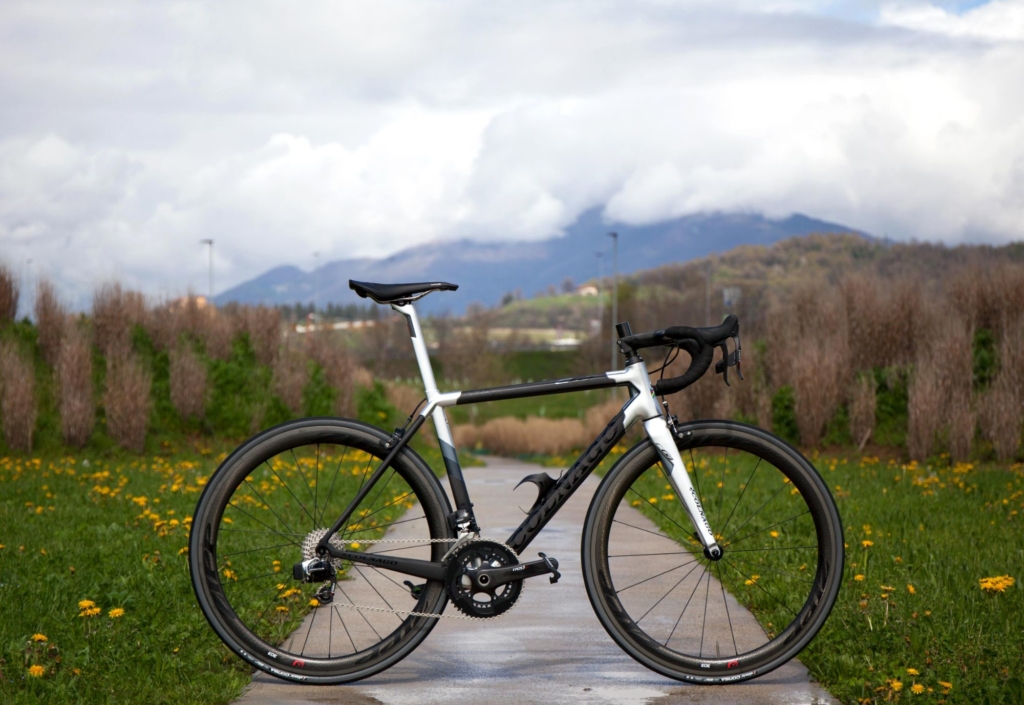 The handling is spot on, thanks in part due to a slightly slacker head tube and longer wheelbase. The bike feels assured which gives you a lot of confidence when riding fast and even over rougher surfaces.
Comfort is a great strength of the C64, just like it's predecessor. The boffins at Colnago have managed to make a low weight frame combined with high stiffness, while still being highly composed on rougher roads. Added to this, the C64 now takes 28mm tires, ensuring maximum comfort on longer rides.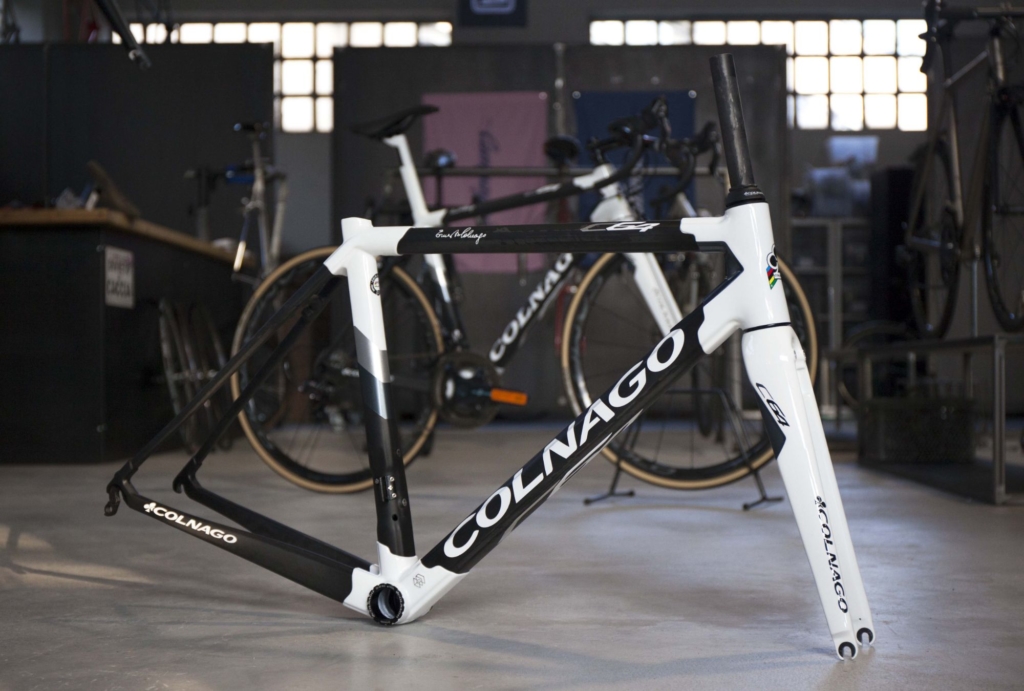 The C64 frame is still made by hand in Cambiago, using the same lugged construction. Colnago have had 30 years refining and perfecting this manufacturing process. This ultimately translates into a ride that is an equal to any top-end carbon bikes. The most significant feature of the C64 is the new seat tube, which has the lugs for the top tube and seatstays moulded into it. This makes the frame lighter (800-850g) and also quite a bit stiffer. The new seat post is the same found on the V2-r, offering improved vibration damping and aerodynamics.
Colnago have done it again with the C64, building upon the outstanding character of the C60, with the same great handling and stability of the original.