Colnago Master | The Myth
Colnago is a legend and Colnago Master is the myth. Since 1983, in the company from Cambiago, this frame is built with star shaped tubing along with a 1 "steel fork.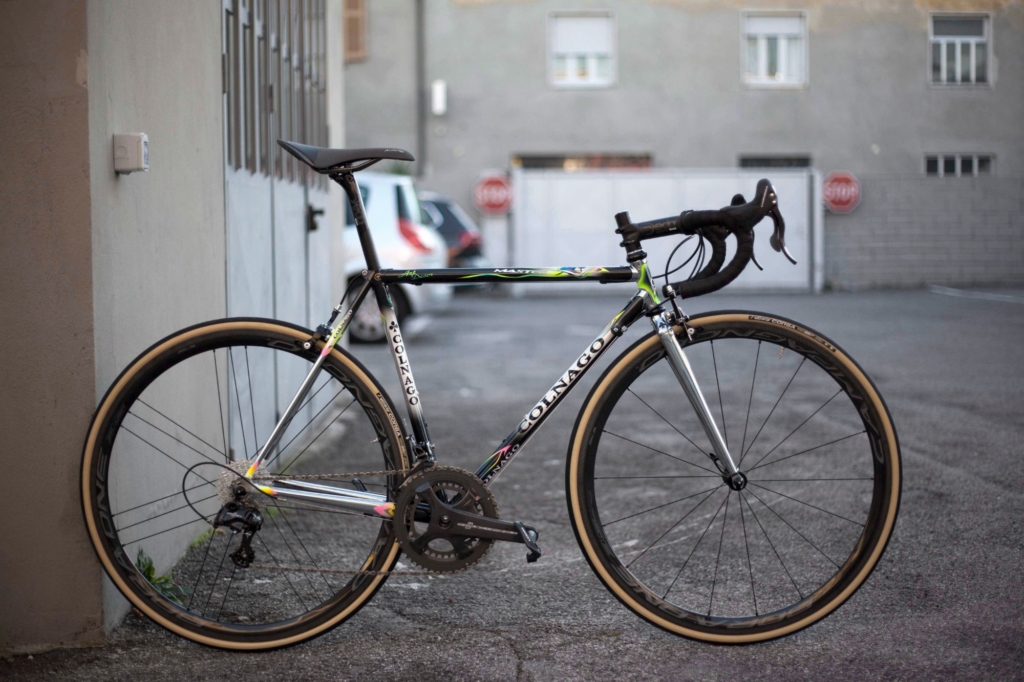 As the years pass, the bicycle evolves, the materials change, but the Master is still here, present every year in the Colnago collection.
Any Colnago Master owner you meet on your way will tell you that there is nothing better and that it will be impossible to replace it with something else, surely he will have other bikes, but he will not sell it for any reason, willing only to pass it on to children o nephews but he will never get rid of it.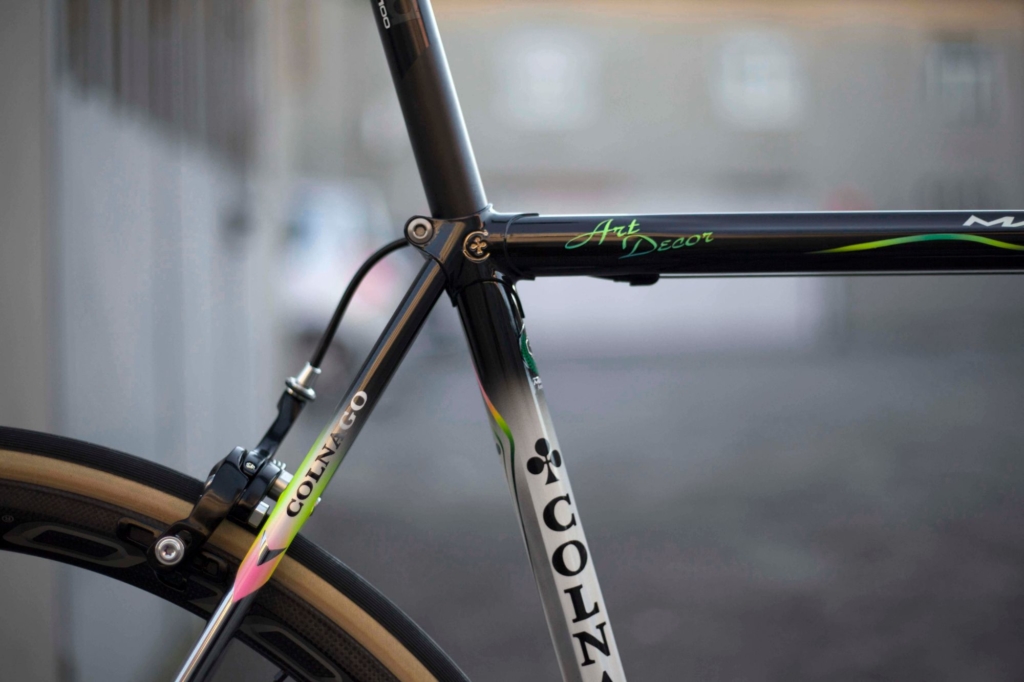 The master is at the same time classic as much as it is modern, the perfect match with a contemporary Campagnolo groupset and wheels.