Description
PedalEd | Cicli Corsa
Tokaido Alpha Jacket | PedalEd
PEdALED Tokaido Alpha Jacket, together with the Tokaido Vest, is our best expression of versatility, which we were able to reach thank to many years of experience on the roads of Europe with the Transcontinental Race and on the trails of Kyrgyzstan with the Silk Road Mountain Race. Created in collaboration with Polartec®, this jacket is made of their Alpha® fabric, a material which was originally developed for the U.S. Special Forces, as response to their need of an advanced insulating material for their combat uniforms. The Alpha® disposes of an active insulation mechanism that is able to regulate core body temperatures, during both dynamic and static activities.
The Tokaido features fully reflective details, two big cargo back pockets and an inside pocket to pack it for adventure. The Tokaido Jacket was tested on the roads and trails of Kyrgyzstan during the Silk Road Mountain Race, in the hardest environmental conditions ranging from 4.000mt high mountain passes to 40 degrees desertic lands. A feedback by Joshua Rea, who tested Tokaido during the SRMR: "I didn't have any race plan. How many KM, how many hours I should have ridden, when I should have slept. My focus was placed on being prepared for anykind of circumstances. A tent for shelter, a cooker for coffee and oats, music to harness the rage, podcasts to ease those lonely stretches. PEdALED were kind enough to hook me up with their new range of Polartec Alpha clothing, which was the saving grace when cold and snowstorms hit."
– POLARTEC® ALPHA® INSULATING FABRIC
– THERMO-REGULATING AND BREATHABLE
100% Polyamide 100% Polyester
85% Polyamide 15% Elastane
SIZE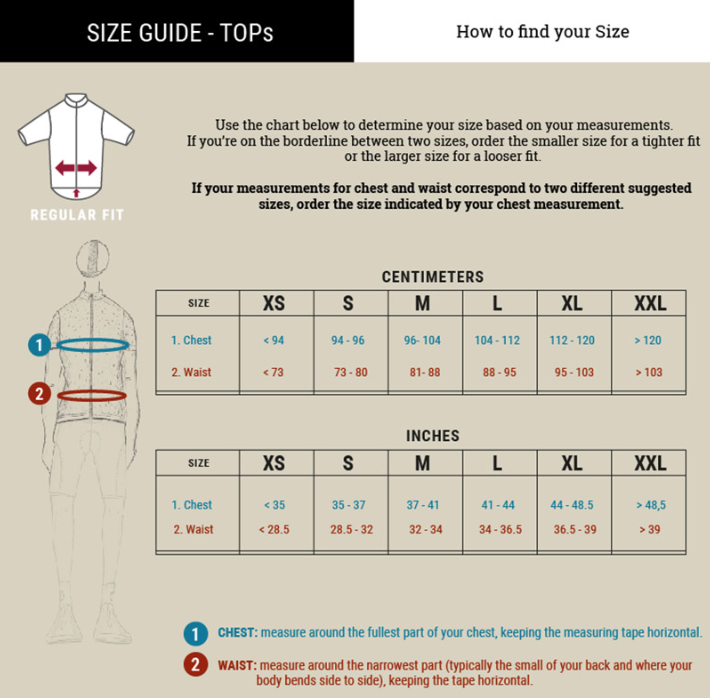 Terms and conditions
TERMS AND CONDITIONS
Payments are only accepted in EUR € currency.
Prices displayed will have VAT tax added where applicable. Customers located outside of the European Union are not subject to VAT.
It is possible to pre-order all items in our catalog that are currently out-of-stock. Delivery times automatically displayed on out-of-stock items by our online shop may differ slightly based on the articles selected and the information provided to Ciclicorsa.com at that time by suppliers.
Ciclicorsa.com offers a free return policy within 15 days of receiving the item. All products must be returned in the original packaging and with original labels. Items cannot be worn or used before returning. Any items that are returned without original packaging or labels, or is not in original condition will not be accepted.
Shipping on exchanged items is free of charge.
Every product sold by Ciclicorsa.com is covered by the manufacturer's warranty.
Estimated Delivery Times by Courier
Courier
DHL
UPS Standard
UPS Expedited
DPD - BRT
Poste Italiane - EMS
EUROPE
1-3 DAYS
1-5 DAYS
-
5-7 DAYS
2-5 DAYS
WORLDWIDE
3-5 DAYS
-
3-7 DAYS
-
5-7 DAYS
Shipping times do not include possible delays due to customs. We offer several shipping services available, with different rates and delivery times. During check-out you may select your preferred method of shipment.

Every shipment is fully covered by insurance (free of charge) against lost or damaged items. A tracking number will be provided with each shipment.
Reviews