Basso Bike is now available on Cicli Corsa.
We always aim to offer our customers the very best Italian brands of bicycles and components. We are proud to announce that BASSO Bikes, the historic Italian brand is now available on our website.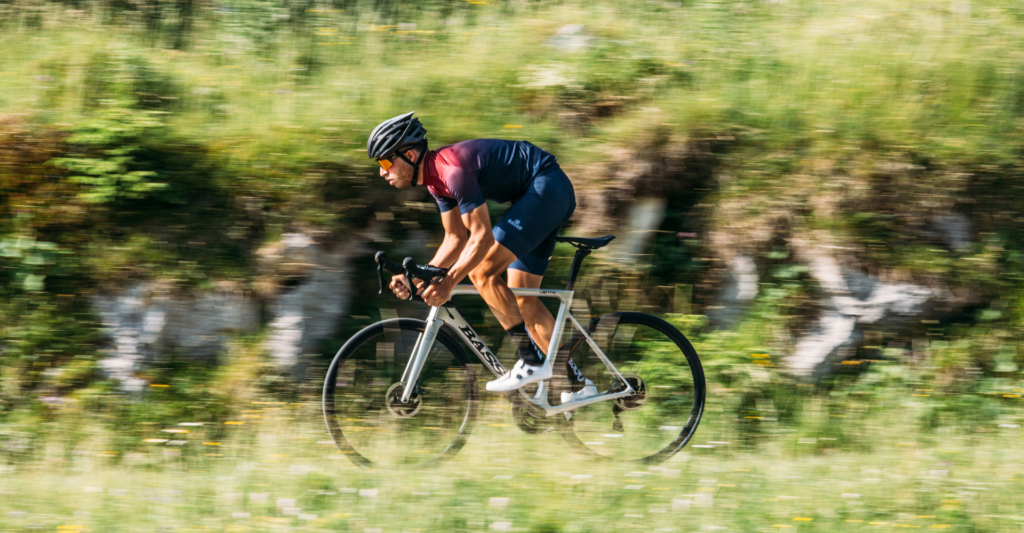 Basso Bikes have a long cycling heritage, which has always remained true to its origins, and has evolved over the years by making handmade bicycles in Italy according to its own philosophy, differentiating itself from competitors.
We're offering complete bikes, framesets and accessories with worldwide shipping (excluding the United States).
Discover the new 2020 BASSO range!