Vittoria Shoes becomes part of the Italian brands now sold on our online cycle store.
This historic brand has been producing handmade cycling shoes since 1976.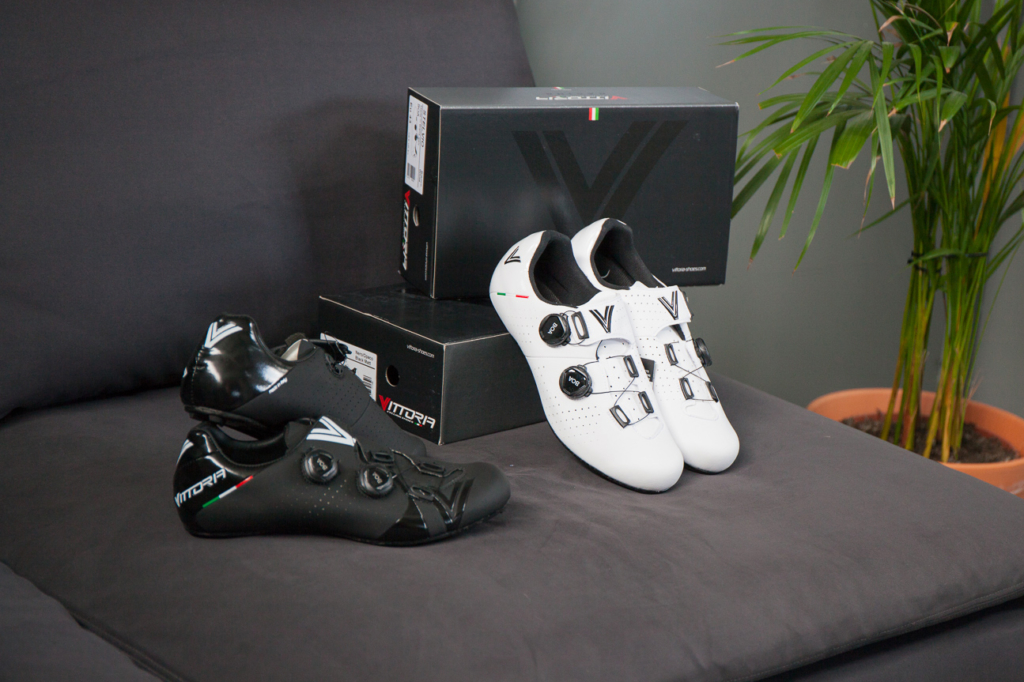 It was 1998 when Marco Pantani, wearing Vittoria shoes, won both the Giro d'Italia and Tour De France. Twenty years later Vittoria won the 2018 Design & Innovation Award for their latest shoes.