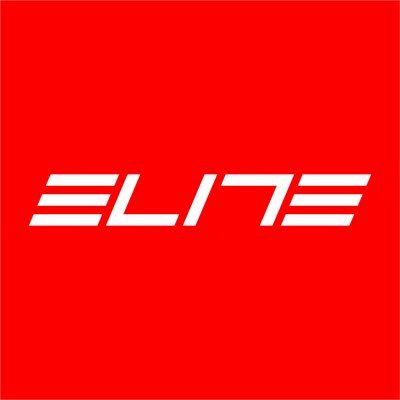 Elite
Training rollers, water bottles and bottle cages since 1979.
Elite
Elite is a company made up of people passionate about cycling and for the last forty years they've been offering cutting-edge technological products for the world of two wheels.
Elite home trainers are the best indoor trainers on the market.
In order to maintain physical shape over the winter months, bike trainers allow you to train comfortably at home in a sheltered and warm environment.
The latest models offer a virtual and immersive training experience, and efforts can be taken to higher levels compared to riding on the road. It is precisely for this reason that the latest generation trainers are also used by professionals to improve their performance. In a short period and with targeted work, not only can you maintain your fitness but also concentrate on your weaknesses. Power and precision, combined with algorithms that best replicate the feeling of riding outdoors, make Elite Suito-T trainers the best choice for cyclists.
Suito-T by Elite is a powerful and compact model, compatible with many different bikes and available for Shimano, Campagnolo and XDR bodies. Designed to ensure minimum bulk: with the integrated handle, small size and slim profile, it can be easily transported and stored without fuss. It is able to simulate slopes up to 15% with an accuracy of ± 2.5%, making it one of the most powerful trainers on the market.