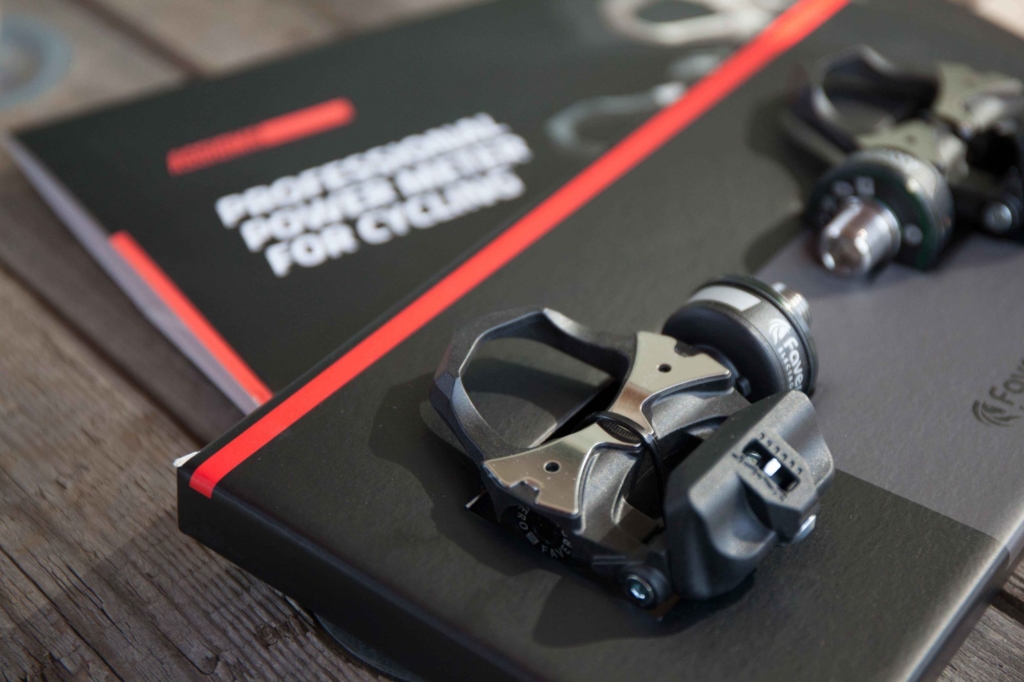 Favero Electronics has recently updated the software for the automatic calibration of its Assioma Power Meters.
As we know, power in cycling is derived by measuring the force exerted on the pedals in relation to pedaling speed. Favero Electronics' Power Meters allow a realistic assessment of cycling performance on the road.
This range of professional power meters is a guarantee: thanks to the company's patented technologies, measurements are not only accurate, but above all reliable.
Through the Favero Assioma App, available for free for Android and Apple devices, you can update the firmware of your power meter by following these simple instructions. You will need to have the latest version of the app installed, your smartphone with bluetooth and internet connection enabled and the Assioma battery charged.
The recent automatic calibration to firmware 4.75 allows you to perform the zeroing as if it were done manually, so you can start cycling with greater ease and simplicity. It is still necessary to proceed with manual calibration during the first installation or when moving Assioma from one bike to another.
Easy installation, Bluetooth/ANT+ communication and automatic temperature compensation are just some of the main features.
What's really special about it?
A two-component resin

that allows absolute waterproofing 

Built-in rechargeable battery

to ensure at least 50 hours of use and maintain high performance 

Reduced

weight and stack height

for optimal pedaling

Accurate

IAV Power system

with integrated gyroscope, also for oval chainrings, which instantly detects angular speed
The Assioma power meter can be mounted and moved from bike to bike an unlimited number of times, using a hexagonal spanner: tighten the pedal well and you can proceed with a quick manual calibration through the Assioma app.
Watch here the video that helps you to mount the Assioma Power Meter pedals easily. 
The Assioma pedals can be installed with sensors on the right pedal only, Assioma UNO pedals, or also on the left pedal, Assioma DUO pedals. 
Buy now on our website already updated and available!